Relationship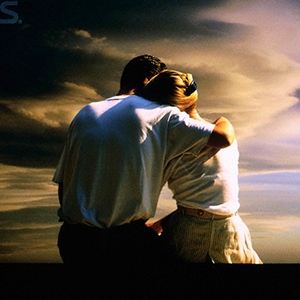 Having trouble in relationship? Painful intimacy issues?
Loving and understanding relationships form the core of our lives. Any such troubles can seriously imbalance life and its sheen Share it with me and get answers to these issues that are troubling you tell us in complete privacy. I can help you find practical solutions.
Sometimes relationships get turbulent: fear of possible infidelity, a change of heart, jealously and breakdowns in communication can all be possible causes of difficulties and unhappiness.
I will help you assess these problems and support you in finding an appropriate, positive approach to mend a damaged relationship, or if necessary explain/help you to understand how severing ties might affect you.
If you have questions about your love life, I can predict the outcome of a current relationship, foretell the development of new ones, or assess the chances of reconciliation with a previous partner.
Whether you seek sound advice, solid support or sincere guidance, whether you are searching for a soul mate or want to save an existing relationship, I can help you find the right way to deal with your future.
Is any of these happening to you?