Health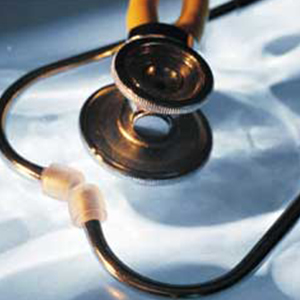 For ages, stars and health have been related for the benefit of humankind. Only a few people realise that our health can be tracked in the stars!
Each of the planets and the signs has particular areas of the body that they influence through their ruler ship. Traditionally in India, the astrologers were called upon for predicting wealth, good fortune, marriage, progeny, etc.
Without good health, several aspects of life would be so enjoyable. To begin with, the birth chart would always be examined for any upcoming ailments and health issues. The correlation between the planets, signs, houses, and diseases was established over many centuries of meticulous observation by the ancient astrologers.
Being unwell is debilitating enough, but this sense of not being in control might be exacerbated if you feel traditional medicine does not completely meet your needs. I can conduct an assessment about your wellbeing and can give an alternative advice on healing those ailments so you can feel whole again.
I might uncover potential future health problems, or hazardous situations in your path so you are able to prepare yourself if faced with those dangers.
It's important to remember, psychic healing should only be used alongside conventional medical or psychological treatments, not in place of it. We know our mind has the amazing gift of self healing but please do not neglect a doctor's advise or recomendations.
Is any of these happening to you?