Career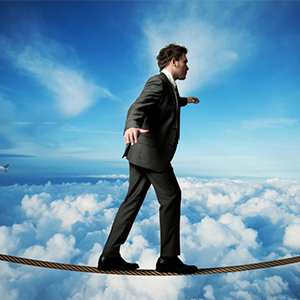 Feeling restricted and suffocated in your career? Ask me! I will carry out a detailed analysis of your horoscope to bring you practical and relevant solutions that will help you solve your career problems.
Speaking to me in this field can help guide your decision-making in terms of career choices and can shed light on obstacles that may fall into your path so you can determine the best way to move onwards and upwards.
Whether you are considering a career change, starting your first job, or uncovering the chance of a promotion, we can support and advise you to ensure you are taking as much information available into account to make the right choice for yourself and your family.
I can also help assess your own personal talents and skills to establish which career path would suit you best.
Being faced with financial problems is not easy, but what if you could be prepared for possible dire circumstances or on the positive side sense financial windfalls coming your way?
Is any of these happening to you?